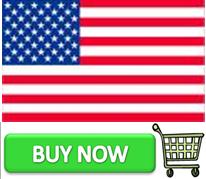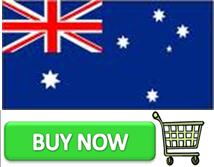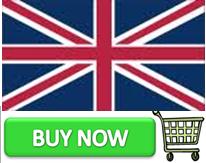 To Safely Purchase Online Select Your Country to Proceed to Our Shopping Cart
---
Push me Home for bike.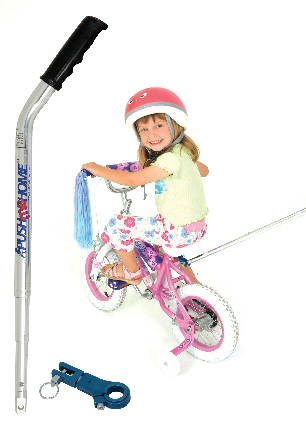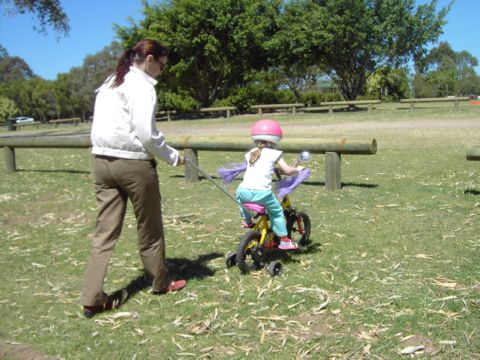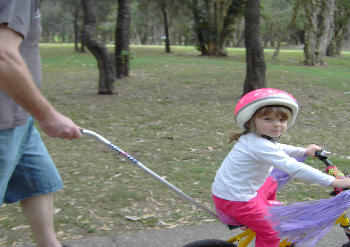 Push me home description.
'Push me Home', a product that not only makes childhood cycling fun and supports active children, but makes mum's life easier too. This special extendable training handle attaches to the seat post of a child's bicycle and helps mum help the child, who is learning to ride a bike. Push me Home parents handle is the safest and easiest way to teach your children to ride a bike.
When children get their first bike they are generally keen to get straight to the park to practice their skills, but then all too often don't want to ride the bike back. Mum, Dad, Gran or Gramps is left to carry the bike home or bend over and try pushing it while carrying the picnic bag and everything else.
This revolutionary push handle allows Mum or the primary carer to assist the child learning to ride by pushing the bike with training wheels from behind without having to bend over; Mum gets control over the speed and direction of the child's bike, without breaking her back.
You have seen the baby tricycles with the handles already attached, but these are for toddlers and tend to still require the adult pusher to bend over. The Push me Home is designed for bike for children between the ages of 2 and 5 generally with training wheels.
The handle can be detached, folded up easily and carried in a backpack the handle needs no special tools to fix it to the bike and is easily removed.
No more arguments about taking the new bicycle to the park. Happy kids loving their first cycling experience makes mum happy too. Push me Home is available worldwide.
Order now to help your children enjoy their first bike riding experience. Shipping is available worldwide and usually takes between 10 -14 day for delivery. See our testimonials page for comments from our many satisfied customers from around the world.
Push me Home Key Features.
Market leader in style and design
Fits to all bikes
Model to suit tricycles
Lightweight and removable
Transferable to future bikes
Functional and ergonomic design (not fixed and rigid)
Quality guaranteed
Strong and safety tested to 150kg - Safety Certificate information
Minimal seat hight disruption
Promotes healthy living and family interaction
Patented in Australia and China
Design registered in Australia New Zealand and Europe
Back to top
---
Please follow this link -
How to attach Push me Home to a bike
---
What customer say
Hi


The push me home arrived through the post on the 8th February undamaged. The device fits perfectly on my daughters bike, and she will now ride all the way to the park with a little assistance (about 15 minutes) rather than the couple of hundred yards she used to do, which is very good for a 2 1/2 year old. The quality of the product is excellent and I have already been asked by a few people were I got it from, so hopefully you will receive a few more orders from the UK.

Best Regards Mike

Hi Michael,




just wanted to say thanks a million for sending me a push me home parent handle. It arrived today which was very quick. Have already put it onto bike and given it a trial run. It's great and we're really delighted with it. Thank you very much.

Regards, Jean. Ireland

Hi,


I just wanted to thank you for my trike handle with pink attachment, it is a fabulous little contraption & so much easier on my back when pushing my daughter! My daughter is also more confident with the push me home bar on her trike as she knows she has some help! Great little compact package with everything you need to install! I will leave glowing POSITIVE feedback about this fantastic product when I'm on ebay next, Thank you so much.


Keep Smiling Felicia
Follow
This link
to see what just some of our satisfied customers had to say about our push handle.
---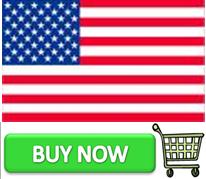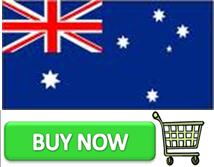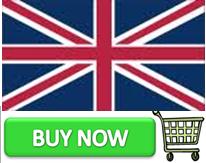 To Safely Purchase Online Select Your Country to Proceed to Our Shopping Cart