Giyo Telescopic Mini Pump.
An economical quality mini pump.
Our Giyo mini pump is small enough to take anywhere so you will always have it handy when you need it. It is also strong enough to pump up all bike tyrs with minimum effort. The Giyo pump also caters for both standard tyre valve fittings "presta and shrader" so you never have to worry about carring the right valve adapter.
Made in Taiwan

Click here to proceed to purchase section
Feature.
Reinforced plastic barrel.
Ergonomic T handle for better holding.
Light Weight.
Compact.



Back to top
Instruction.
Choose right valve. Valve is easily changed by reversing rubber valve and valve adapter.
Loosen valve cap a little. Insert valve to tire valve.
Pull thumblock lever to lock pump onto tire valve.
Inflate tire to desired pressure.




Back to top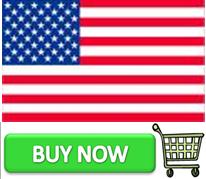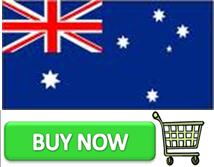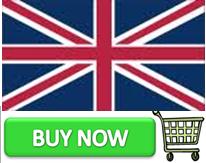 To Safely Purchase Online Select Your Country to Proceed to Our Shopping Cart